Bankroll Management in Sports Betting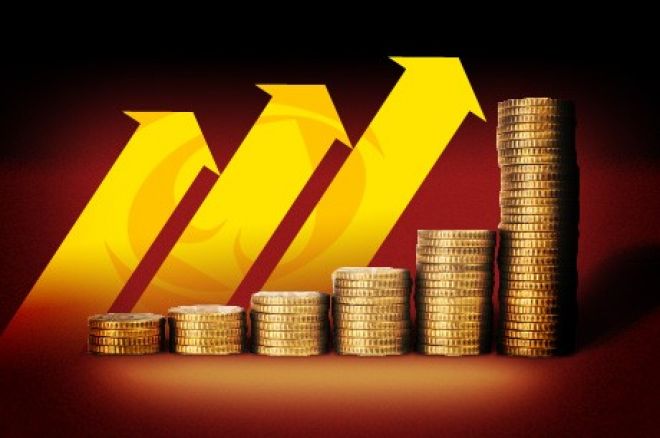 Everyone always think sports betting and wagering is about who wins the most. And while that's understandable, and winning is certainly a crucial part to being successful at sports wagering, it is not the most vital element to winning and building your bankroll in the long run from sports. The only thing that's more important than winning is bankroll or money management.


You can go 3-1 during a weekend of plays, but if you won all of your small wagers and still lost your big bet, you may be only even, or possibly even down on the week. The game of sports wagering is all about minimizing your wins and minimizing your losses. So many new bettors expect to win all of their wagers, but they quickly learn that losing is apart of sports wagering just as much as losing, but the X factor in all of this is money management. It's all about loading up your largest wager on the absolute best odds on the board each and every night.


You can win 60% or 70%, but if you're not betting properly then it's all a wash and you'll eventually go broke regardless of how much you win. Our team at Sports Information Traders is second to none at pinpointing only the best possible odds each and every night to load up our biggest wager on. Win or lose on that play, but you never chase the money. If your best odds still lose that night, then wait till the following day and get it back, don't compound your loss by chasing the money and trying to frantically get it back the same day because that's how you turn a $500 day loss into a $5,000 day loss.
Regardless of if you're wagering on the money line or the run line, you should always be aware of the odds and how the payout of those odds effects your wager. Being a smart investor and employing some basic strategy when placing your wagers can greatly increase your chances of making it big and finding an easy winner. Maximizing your wins and minimizing your losses is what sports wagering and handicapping is all about. It's the difference between going 1-0 and having little to show for it and going only 1-2 and still coming out a winner. That's because you have to put your biggest money on your best play with the best payout and odds available. When you're making smart wagers, it can cover a lot of other amateur mistakes that new sports bettors commonly make. Join the pros today and let our team show you more secrets about how to be a successful sports bettor against the spread.