Bookmaker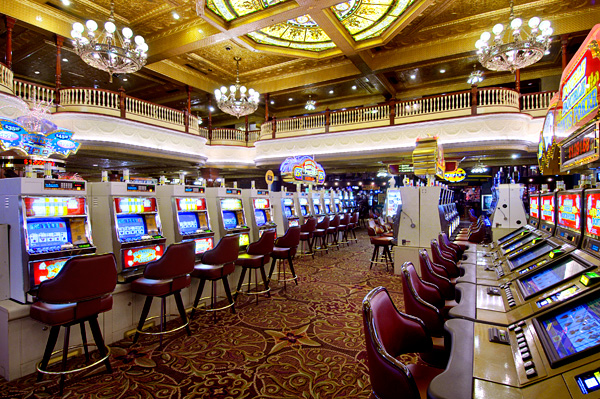 Our winning team of industry sharps and analysts are the bookmakers worst nightmare. We live to beat Vegas and capitalize on their mistakes. Lead by our founder and lead handicapper, Jon Price, Sports Information Traders has grown into the juggernaut of the sports handicapping and picks against the spread industry. Our daily gamely reports are worth their weight in gold as they ensure that our clients are among the most informed in the country each and everyday, and prepared to take on Las Vegas' bookmakers.


The bookmakers are the casinos that set the lines and take your bets on any given action they have available, and we're what some people refer to as a "Bookie Killer." Our whole motivation is built around our never-ending fight against the bookmakers in Vegas. It's a cat and mouse game. They introduce the board of games each and every day and the lines, and it's up to our team to spot the weak line in that group and help our clients capitalize on it, and very few services do it as successfully as our team at Sports Information Traders.
Nobody in the world is feared more by the bookmakers in Las Vegas more so than Jon Price. He's made his living from taking money off their table with his winning information over the last decade. Considered to be the best documented handicapper and sports bettor in the industry today, Jon Price has reach new levels of fame that old handicappers could never dream of. Mr. Price has been the focal point of multiple articles and interviews in Forbes Magazine for his incredible success at winning against the odds and picking consistent sports winners on a daily basis. In addition to Forbes Magazine, the Huffington Post and Yahoo Sports have also gotten a piece of Jon Price by interviews on his sustained success in the world of sports betting. And not only is Jon Price featured in print all over the country, he can also be heard on one of his many weekly radio appearances with ESPN Radio and their affiliates across the continental US.


This is your chance to beat the odds and beat your bookie. Jon Price is the best bookie killer in the game today, and now is your chance to put him and his winning information on your side. Make double or even triple back on your investment with Jon Price and his team of sports betting analysts. Get in today for a free sampler play and add your bookie to the hit list. We'll help you cash-in and destroy your bookie, because that's what we do. Get in today on a free sample and let us show you what we can do with no upfront obligation to yourself. Sign up and start winning today!