Mr. Price is the lead sports picker and handicapper for Sports Information Traders. A service that provides reputable sports betting advice on all of the major betting sports from around the world.
English Premiere League Soccer Betting Tips Picks from Top Punters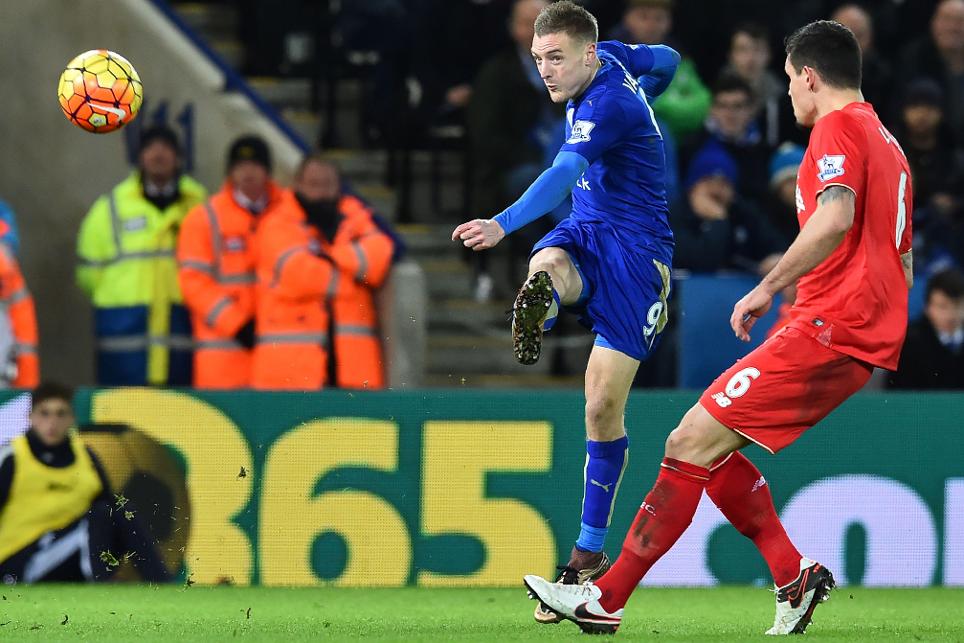 There's plenty of industry secrets that the experts don't share with you about how to be successful at picking football winners. One of the foremost football minds in the world, Jon Price of our team here at Sports Information Traders recently shared some of his tips in an interview that have made him one of the best football pickers in the world over the last ten years. This is a short punter's guide that Jon Price suggests every punter should follow in order to stop losing their football wagers, and start maximizing their profits in their football betting picks.


First, you must be disciplined in your picks. So many punters are in it for the cheap thrill, and so they'll bet as many games as they deem fit, but that's the fastest way for a punter to lose their hard-earned money very quickly. Jon strongly urges clients to never bet more than two to three games at the most, per day. As he explains, "Losing is apart of the game. So when you're having a losing day, many punters will tend to chase the money and place wagers down on other games to try to get back even, which very rarely ever works. That's when you begin to compound your mistake, and what could have been a few hundred pounds lost on the day, then turns into a few thousands, and you've killed your bankroll." Jon insists that one to two bets is ideal, but if you feel strongly about a particular third match on the board, then it may be worth bending the rules and getting in on the action.
The Top Punters Picks

Another one of Jon's biggest tips is to never bet on your favorite or hometown team in football. He suggests it's a recipe for failure. "It's not just unique to football, it's common in every sport. Betting on your favorite team will make you lose eventually. They may win you some money in the short term, but based on my experience, you always lose in the end. In a sport with as passionate fans as we have in football, you tend to get more people betting with their hearts as opposed to their brains. And as I've seen, that's the fast way to go completely broke. It's also never a bad idea to get outside perspective and read what people are saying that aren't bias towards one of the teams, to make sure you have a well-rounded perspective of the match and how it could play out," he explained. As Jon Price is the worlds best sports bettor he can help any punter big or small get ahead. Whether you are in England, Australia, Africa, Asia, or America Sports Information Traders is the premiere handicapping service to help you gain that extra edge and treat sports betting like investing.


As one of the top football handicappers and bettors in all of the world for the last decade, Jon Price knows what he's talking, and any advice he shares with fellow punters should be taken into consideration. His track record speaks for itself, and has solidified his spot among punters as one of the best football minds in sports betting. You can find more about Jon Price and his football picks by visiting him at SportsInformationTraders.com