How To Bet on Boxing Matches and Make Money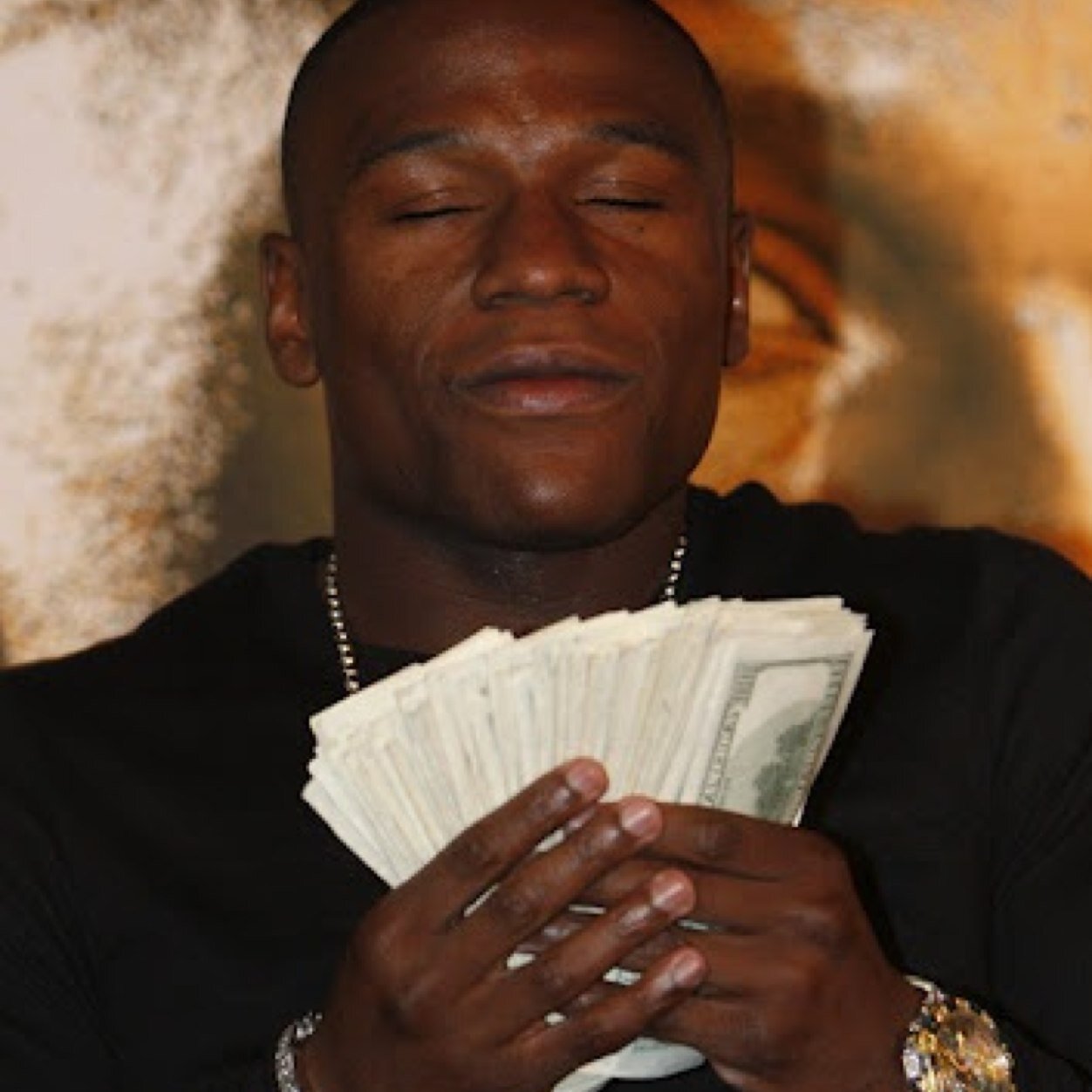 Betting popular boxing matches are one of the more difficult sports to wager on for the common betting public who views gambling more as a hobby than a profession. In so many title fights in today's boxing world, there's usually a fairly clear cut favorite that most people expect to win, and the odds are designed accordingly to eliminate much of a payout for those picking the obvious favorite in the fight, so how else can a bettor profit from these marquee boxing matches? With our help, that's how.


There's plenty of other bets in boxing rather than simply picking the boxer that you expect to win the match. If you'd like a better payout with more reasonable odds than picking between the two fighters, especially if you don't want to pick the underdog fighter, then perhaps consider placing a wager on the total rounds the fight will go, or how many rounds a fighter will win. These are much better bang for your buck bets that also give you decent odds of winning, unlike picking a fighter straight up to win the fight.


The number of bettors placing wagers on boxing are continuing to decrease and that's purely because uninformed bettors don't know how to play the system properly to put themselves in the best possible situation to make a decent profit on legit odds. Too many players think you're stuck betting on which fighter to win, and they completely ignore the vast other options fort cashing in. Let our team do the leg work for you. Sign up today's with the world's best sports betting service, and let us show you the secrets behind causing in on big boxing events.
Boxing can sometimes be a sketchy bet given the controversy over paid off referees and questionable match decisions, but with the right team o  your side, you should be able to easily avoid any of the obvious pitfalls. Our team of experts know what to look for in a high risk boxing match, including how the ringside scorers have scored the fighters in the past, or at least similar high profile boxing matches. There's a lot of money to be made if you put the right team of experts on your side. Sign up right now on our homepage and let one of our analysts talk you through the next big, up and coming boxing event for you to potentially capitalize on.