Man registers with Online Sports Handicapper, Jon Price - One day later he's won one million dollars
A man came away with $1,000,000 from one single sports bet he wagered only a single day after registering with Sports Information Traders.
The man won his wager on an NFL Playoff game between the Atlanta Falcons and the Seattle Seahawks in the Divisional Round of the Playoffs.
It's been the latest big story involving the sports handicapping firm, Sports Information Traders, who has set headlines before when their owner Jon Price won multiple high stakes wagers, including two wagers over a million dollars, and a future's wager of over $20,000 which was placed several months in advance.
Jon Price's recent winning client is a young college student who just signed up a day earlier with his firm to receive Mr. Price's daily sports pick information. While placing a million dollar wager is a very rare and unique way to start your career in sports wagering, Jon had a huge play, what he called "The biggest play of the entire NFL Playoffs," and instructed his clients to load up as strong of a wager as they could on that play.
The Atlanta Falcons were -5 points while hosting the Seattle Seahawks at home in the Divisional Round of the NFL Playoffs. Jon had built up the play all week long on his countless radio appearances across the country.
If you wish to speak to Jon Price or one of his analysts about their service, feel free to visit them at SportsInformationTraders.com and sign up on their homepage.
---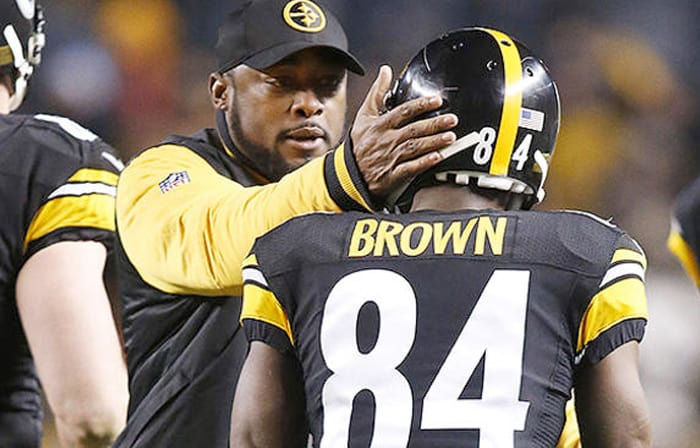 Tomlin says he'll discipline Brown, not the team after Instagram post
Mike Tomlin suggested that Antonio Brown will not miss any time from Sunday's Playoff game in New England.
---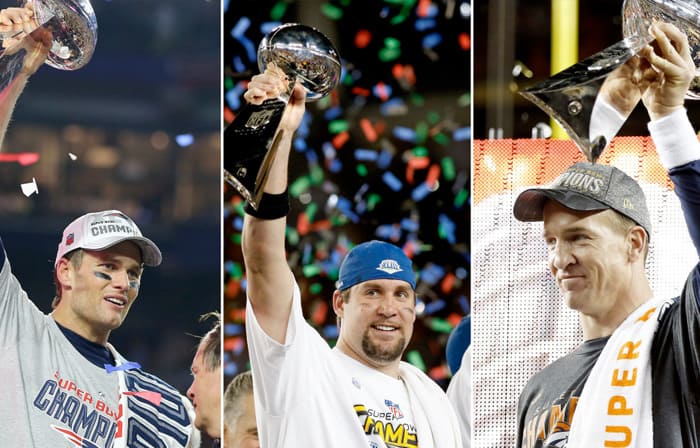 14 of last 16 Super Bowls have had Tom Brady, Ben Roethlisberger, and Peyton Manning
For 14 of the last 16 Super Bowls, the AFC team has been lead by one of the three star quarterbacks.
---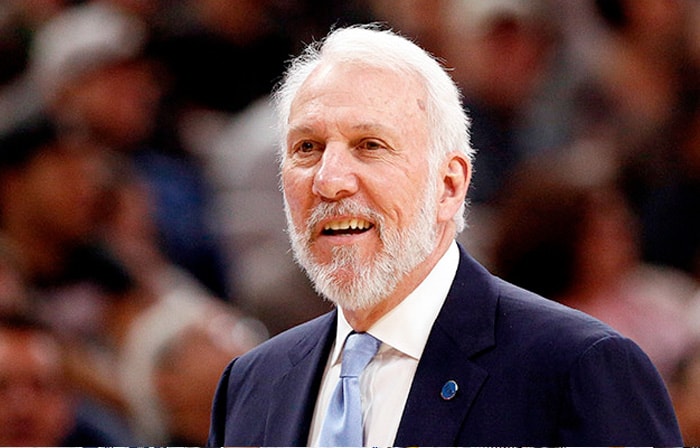 LeBron calls Spurs' head coach the greatest coach of all time
LeBron James said of Spurs' head coach, Gregg Popovich, the best coach to ever coach in the NBA.
---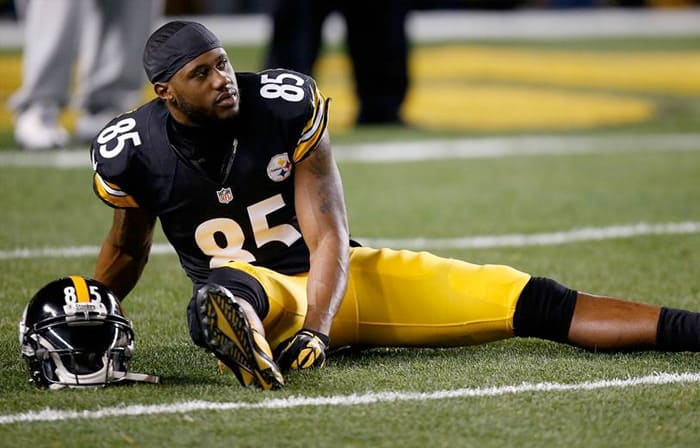 Flu and stomach bug making its way through Steelers' locker room
Only days before their big AFC Championship match-up with the New England Patriots, a lot of the Steelers' players are dealing with flu-like symptoms.
---
Julio Jones says he won't be stopped by toe injury
Falcons wide receiver Julio Jones told reporters that a toe injury he suffered in the divisional playoff game against the Seahawks last week won't keep him out of the NFC Championship.