Monday Night Football Picks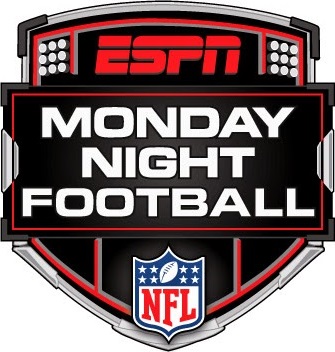 Monday Night Football is when the country and sports world stop to all take note. It's the only NFL game on Mondays, and brings out the brightest lights and biggest stage each week in football. For those of you that lost money on Sunday and are looking to bounce back strong and finish on top for the week, or for those that won big on Sunday and are looking to cash out one more time for that week… Then Monday Night Football is the ticket to get there. But because of this highly publicized game getting the attention that it does, it also gets more attention from the bookmakers in Vegas, as well. The lines for Monday Night Football are traditionally among the toughest to pick, unless you know what you're doing.
So many sports bettors and investors spend their Mondays trying to gain back what they lost over NFL Sunday, and can quickly turn a small loss on the weekend to a huge loss if you falter on your Monday Night Football pick. With Monday Night only having one game played, you can bet that the line will be as close to perfect as possible because the Vegas bookmakers understand everyone who wagers will have money on the Monday Night game and in order for to increase their chances of profiting big, they need to make that line as close to perfect as possible. The bookmakers' goal is to predict the line so that both teams push, because in this scenario, the casino still makes all of its profit from the juice or vig, acquired from all the wagers they took, and as an added bonus, all of the bettors get their money back, so they're more likely to place another wager shortly thereafter, in turn making the casino even more money in the long run. The same principle also goes for sportsbooks making the line for the total.
Our founder and lead sports picker, Jon Price, and his team are among the most skilled and knowledgeable sports pickers in all of the world. We have our own team of analysts dedicated to Monday Night Football, alone, because we realize the importance of finishing each week in strong fashion with a big winning wager. Here at Sports Information Traders, we set the mark for consistency in winning picks and have won Monday Night Football at an impressive rate of 72% over the last 5 years. We dare you to find any other reputable service with that kind of track record. Get in the door now and each week of the NFL season for nothing but the best in sports betting information. Our analysts will work with you one on one to make sure you not only get on the winning side, but that you're making informed and strategical bets that will best maximize your wins and the odds for that particular play.