Delta in Sports Gambling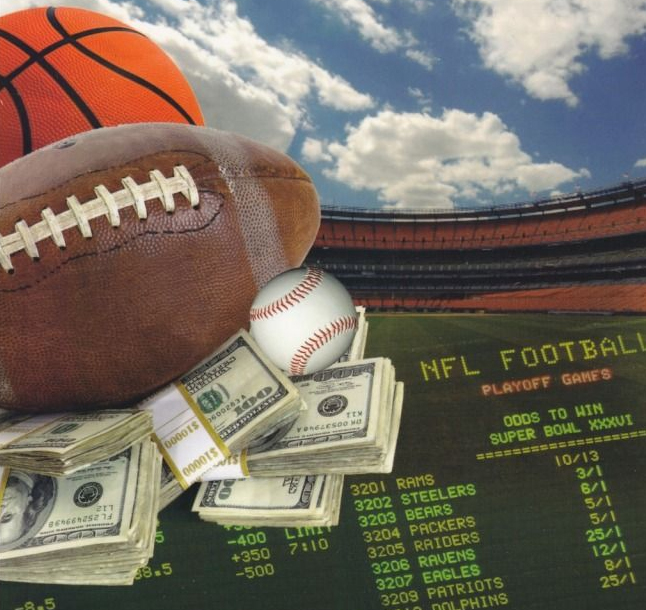 The delta is a term used by professional sports gamblers and handicappers to describe the value in a play. Essentially it's the difference between what the Las Vegas bookmakers set the line to be, and what the bettors think the point spread should be.


To better understand this, we'll use an example. The bookmakers set the line in the Ravens vs Patriots game as Patriots -7. That basically means they think the Patriots are better by 7 points, and that will be the approximate win differential. However, the bettors think that the Ravens have a shot at winning the game outright, and that the line should be more like Patriots -3. That makes the delta, +4 in the Ravens favorite, making them the clear bet, and a reasonably strong one considering 4 points is a strong cushion. Now if the scenario was changed some, and the bettors actually thought the Patriots should be -14, then the delta would be +7 in the Patriots favor, making it great value and an obvious big play on the Patriots.


While many amateur bettors don't use the delta to their advantage, it takes a firm understanding of math and probabilities to come up with a reasonably accurate delta. Our team here at Sports Information Traders uses delta on a daily basis to help derive the value of a play and to help our clients better understand what kind of wager to place on any given play.
Sign up with our team today to get access to our daily delta rating for today's sports betting action. Our founder and lead sports picker for the last 20 years in the industry, Jon Price, has made his name as being the absolute best sports picker in the modern era. Considered a living legend of modern day sports handicapping, Jon Price has been the main feature of multiple Forbes Magazine articles, as well as features in the Huffington Post, Gambling911, and Yahoo Sports, just to name a few. Jon Price has also made his own headlines with multiple multi million dollar wagers over the years that he's placed on high profile games like the Super Bowl. Mr. Price is no stranger to success and his clients are his biggest fans. Go ahead and google Jon Price and read what others have said about him. He's arguably the greatest current sports picker in the country in terms of the four major American sports, as he's not showing any signs of slowing down. Sign up today and start winning tonight!